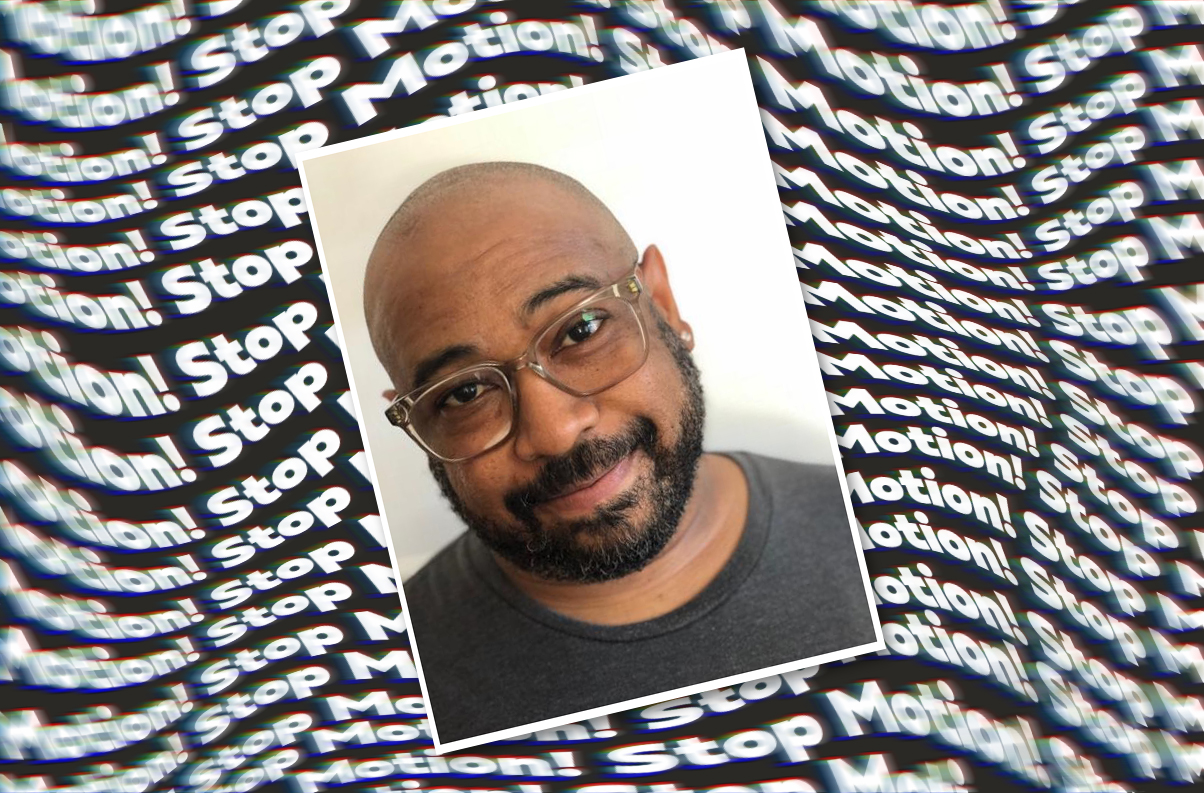 It has been two years since XA Adunct Associate Professor Musa Brooker was named creative director at L.A.-based animation studio Six Point Harness. His career in both stop-motion and 2D animation has included some of the most acclaimed animation projects of the past two decades. Rea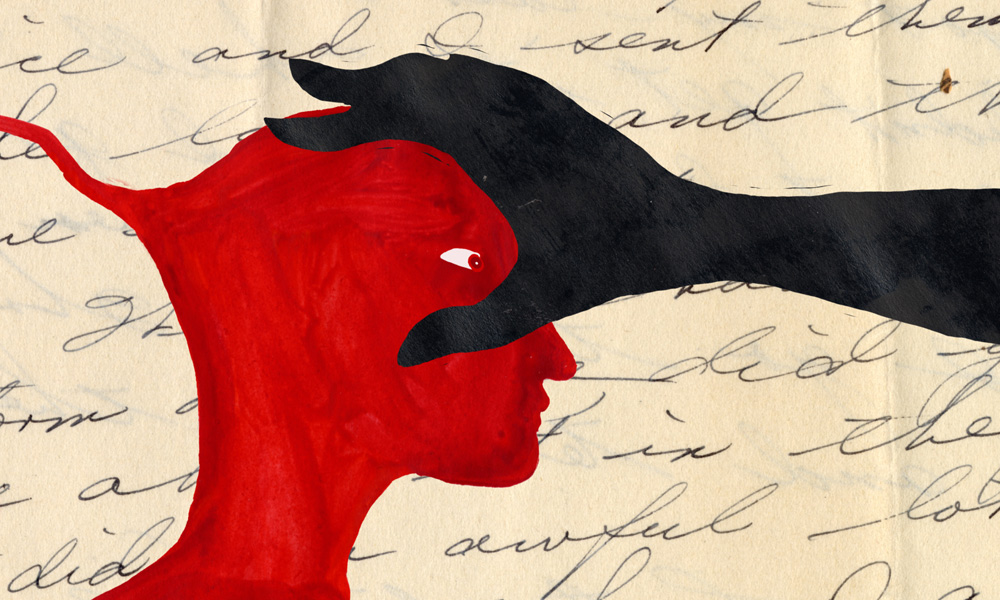 Award-winning animator and recently retired XA Professor Emerita, Christine Panushka, explains how she created her latest experimental animation in this interview with Animation Magazine. Hand-drawn and hand-colored over the course of several years, the film uses imagery of blood cell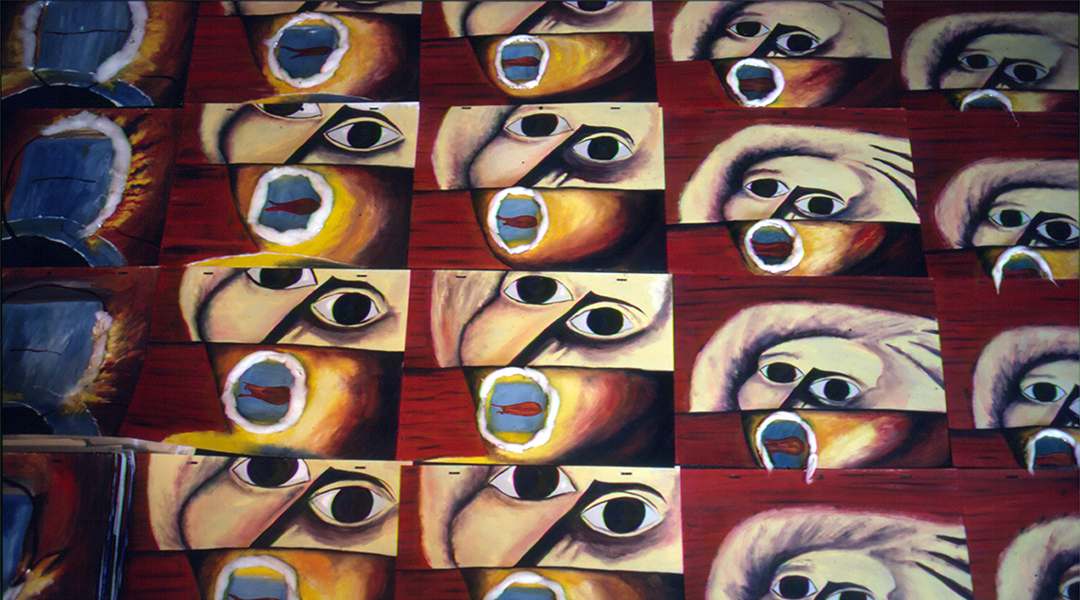 Four animations by XA Professor and animator Kathy Smith, were recently featured in the Queensland Art Gallery of Modern Art's (QAGOMA) 10th Asia Pacific Triennial of Contemporary Art (APT10). This retrospective of Australian animation is rich with stories of how to navigate through t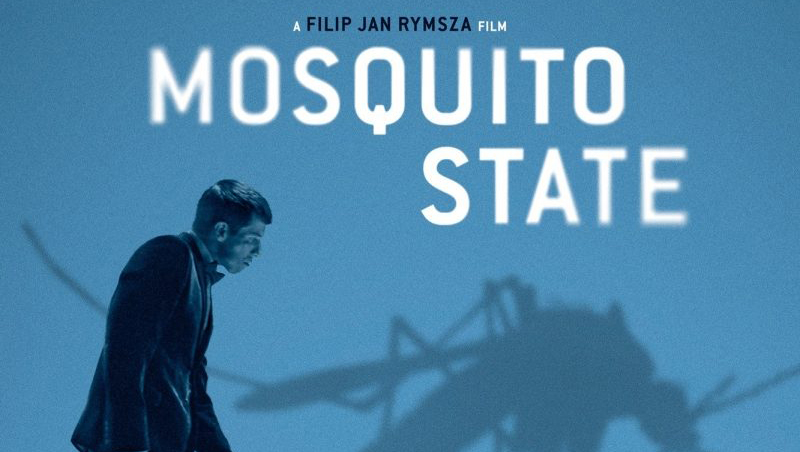 XA Professor of Practice Maks Naporowski was on hand for the USC premiere of "Mosquito State" at Norris Theater. Maks served as the VFX Supervisor, Animation Director and Artist on the film. He is best known for visualizing high-concept ideas for feature films like AVIATOR, the MATRIX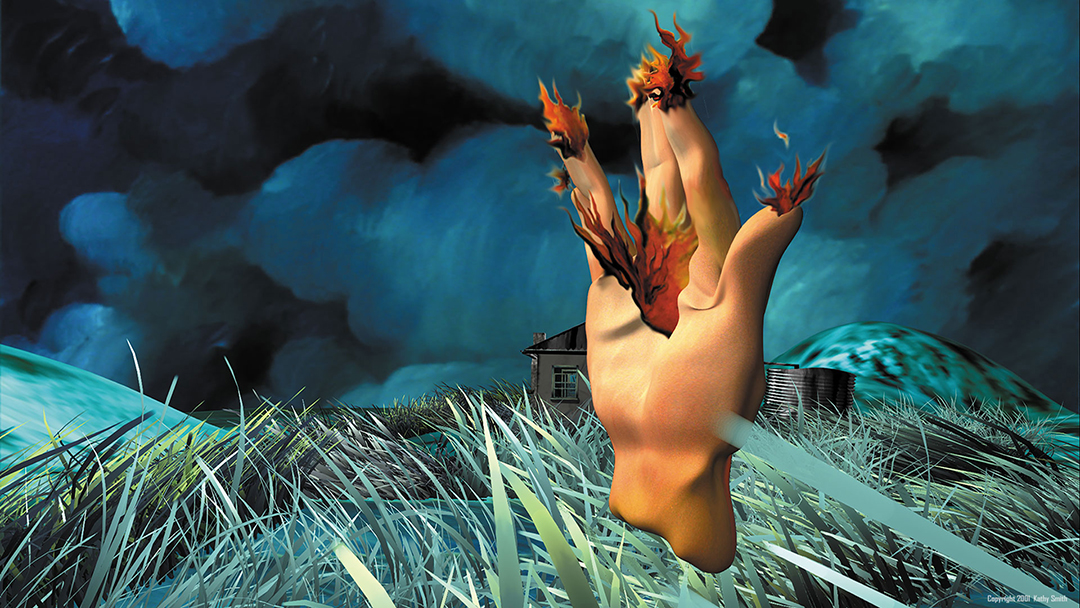 Australian new media artist Kathy Smith's work spans decades of exploration and innovation. Her work combines oil painting, 2D/3D animation, AR, VR, holography, and installation, and explores the space between consciousness and dreams, hope, fear and desire.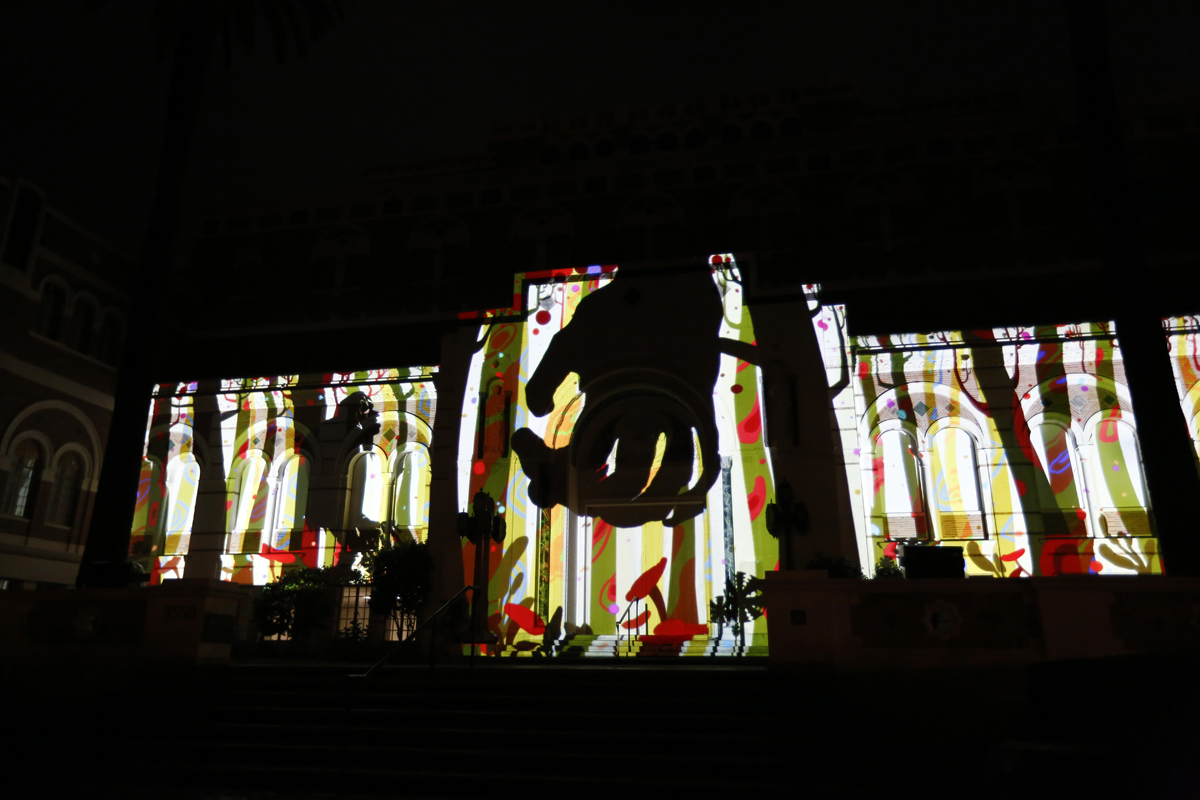 XA Professor Lisa Mann and Architecture Professor Amy Murphy co-directed "Mary Shelley's 'Frankenstein' Re-animated" a live, multi-disciplinary event featuring original 2D, 3D, stop-motion, rotoscope, and mo-cap animation, live dance, sculpture, music, sound FX, a game, AR, and theate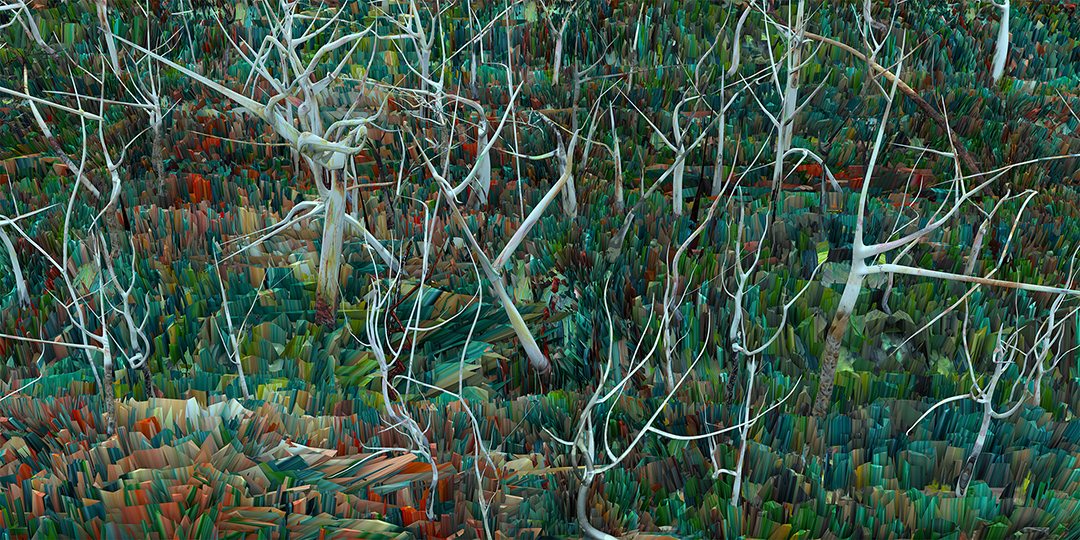 Dreamer of Dreams Festival 2020 awards "Slippages | Grace "Winner for Best Experimental Animation." Watch the Q&A with Artist/Director and XA Professor Kathy Smith.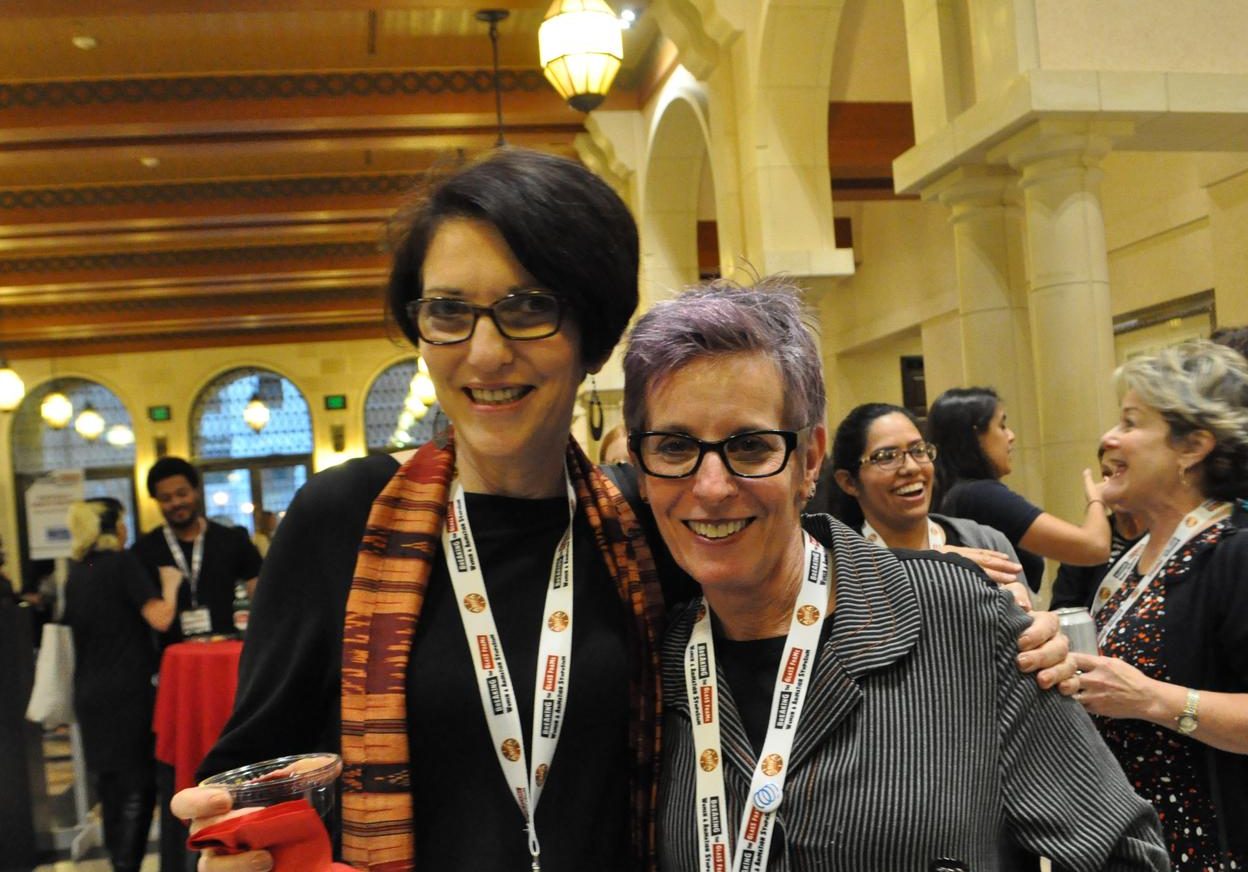 Symposium co-chairs Professor Sheila Sofian and Professor Lisa Mann discuss the panels, screenings, topics, and relevance of this collaborative 2019 conference co-sponsored by Women in Animation, UCLA and CalArts at the peak of the #metoo movement. USC animation students created a par